Selection #6
Frameworks and Translations

59 mins


While technology frames our existences, spinning a web that gets finer and denser everyday, its overall framework eludes us, lying beyond its pretended rationality. Intermingling personal and collective history, these works attempt to encompass such a discrepancy through acts of self-conscious alienation: translations and displacements that explore the space between individuals and apparatuses, trying limits and resistance points, retracing cultural and family heritages in foreign places, anonymous factories, where automation spreads while humans are still bound to the machine.

T.I.
Fri 24 May
22:30h / ACUD KINO
---
Pauline Pastry
La limite élastique
France, 2017, 14', HD video, colour, sound, German Premiere
As my father was a worker, the terms of productivity, deindustrialization, efficiency and maintenance were present every day. He uses me as an interpreter, as a model for this working-class figure in a period of industrial in-between, between the banalization of robotization and the maintenance of work on the chain. What will happen after my father? What will be the place of the human body in the industry of tomorrow? The body subjected to repetitive work can also, like a material, reach its limit, break and not regain its original form.
This project is a link between the notions of optimization, technique, fatigue and body becoming, while maintaining a hybrid position between the fascination of technique and my sensitivity to the working class cause.
---
Rajee Samarasinghe
Foreign Quarters
Sri Lanka / China / United States, 2017, 14' 41'', HD & 4K, colour, sound, German Premiere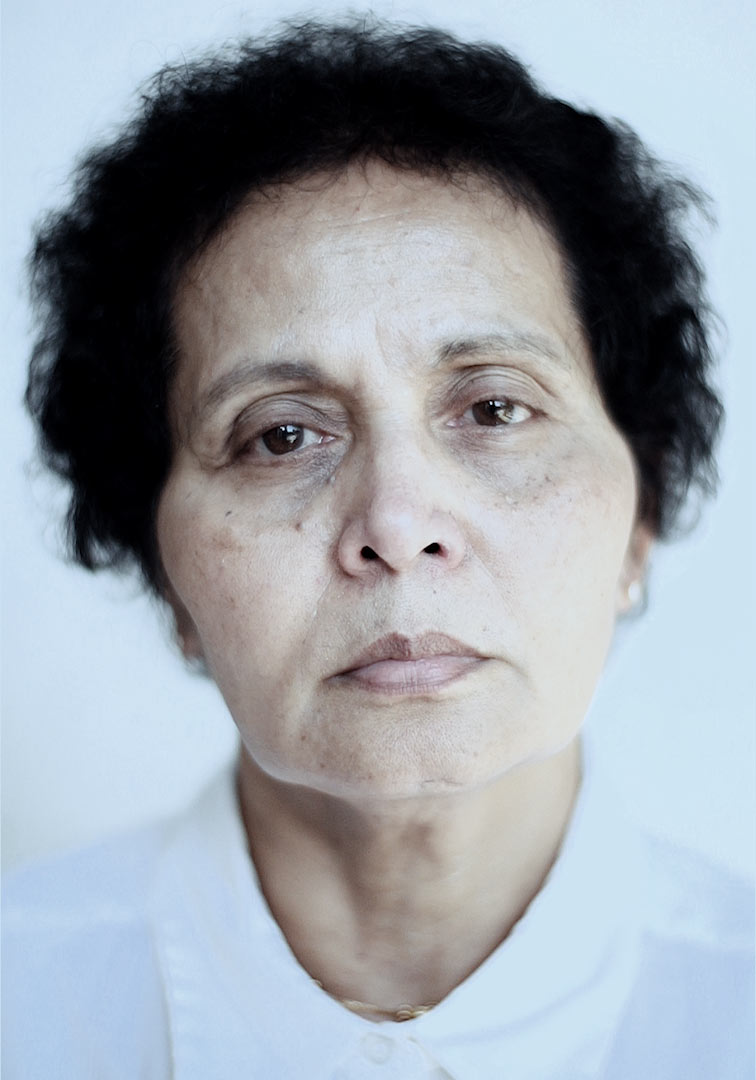 The condition of distance, genetic to the ethnographic image, traces the elusive qualities of my mother's past and persona as a woman of partial Chinese heritage.
---
Philip Widmann
Das Gestell
Germany, 2017, 30', Super8 > HD, colour/b&w, sound
A Japanese philosopher writes a letter to a famous German colleague. He asks the German to advise the Japanese people how to deal with the permeation of modern life by technology.
More than 50 years later, the same issues are being discussed among academics and aspiring engineers. It is hard to grasp how humans and technology continue to coexist.
Resorting to biographical trivia, mythological histories and the recounting of dreams is not helping them to see these issues any clearer. In the grainy images of the film, landscapes from an uncertain time appear, occasionally flooded by water and a cacophony of brass players. The uncontrollable finds its ways into a world that tries to minimise risks and thus creates new dangers.