Selection #4
Transfiguration
108 mins
The transience of a landscape, place, people, technology and material in varying scales—their physical self, confronting us in the theatre of the routine, reconfiguring our perceptions and recalibrating our relations to them.
BUY TICKET
Sat 23 Oct
18:00 - 20.00 / ACUD STUDIO
---
Mika Taanila
KATOAMINEN (Vanishing)
Finland, 2020, 8' 00, super8, Berlin Premiere.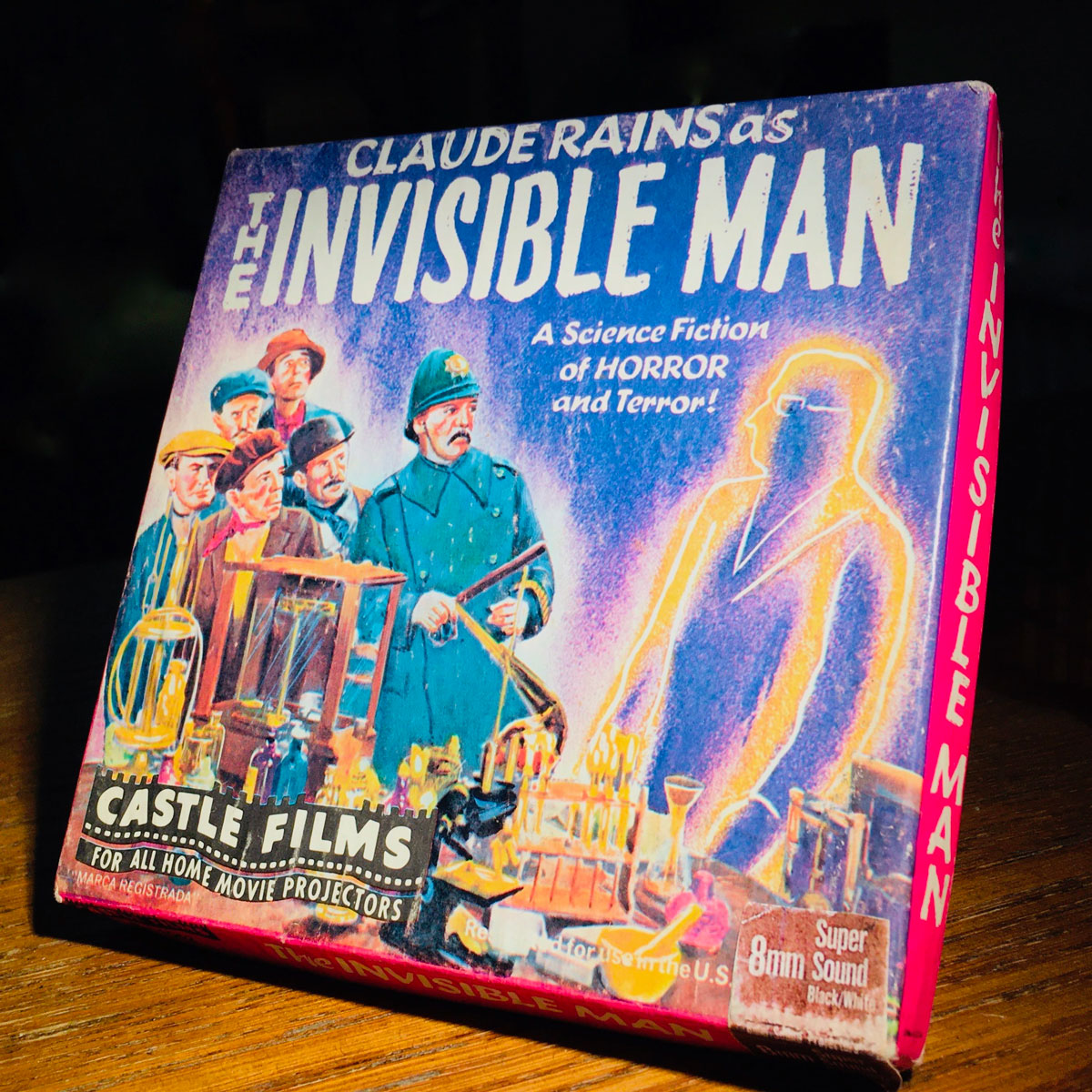 A super 8 mm home movie print of The Invisible Man treated with domestic bleach.
---
Ross Meckfessel
ZERO LENGTH SPRING
USA, 2021, 16' 00, 16mm, digital projection, Berlin Premiere.


A walk through corridors and rooms culminates in a familial Reiki session - what's underneath and within. Zero Length Spring is an apotropaic film, imprinted by rituals and symbols, basking in ruptures of the body and the earth.
---
Doplgenger
A RECORD OF LANDSCAPE WITHOUT PREHISTORY
Serbia, Croatia, 2020, 14' 00, digital, German Premiere.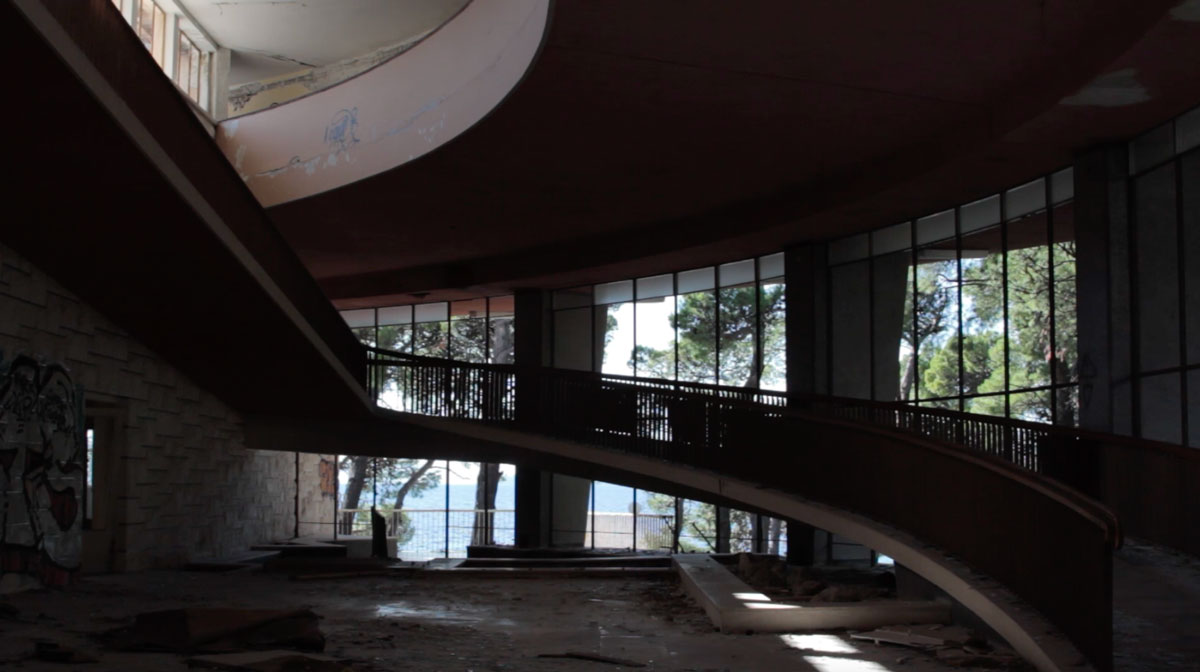 A visual story of loss and the sadness over human inability to preserve the memories and history.
---
Lena Ditte Nissen
ES GIBT (THERE IS)
Germany, 2020, 17' 00, 16mm, digital projection, Berlin Premiere.


"ES GIBT approaches the artist and filmmaker Margaret Raspé (* 1933), her living environment and positioning in the world, as well as the automatisms that play a special role in her work.
---
Distruktur (Melissa Dullius & Gustavo Jahn)
KINOGRAPH
Germany, Brasil, 2020, 2' 00, 16mm, silent, Berlin Premiere.


A collection of printed material, microfilmed into 16 mm, compresses information about events from the last 15 years in 2420 frames.
---
Vicky Smith
RE:EXPOSURE
UK, 2021, 9' 00, 16mm, European Premiere.

The film is a reflection on exposure, and on change, of skin to sun and of film to light, and the environmental, social and hereditary factors that impact the aging process.
---
Deborah S. Phillips
BETHANIEN TETRALOGIE
Germany, 2021, 12' 00, 16mm, German Premiere.


A tribute to a special place
– Kunstquartier Bethanien